ask Tri-C - Get Answers

Class Registration
Students must be admitted to Cuyahoga Community College (Tri-C) before registering for classes. Students can register online in my Tri-C space.

To register online, login to my Tri-C space and click on the Registration page. If you know the CRN number of the course select Add/Drop or to search by Subject, click Register for Class.
Schedules are available from the Registration page and click View Schedule.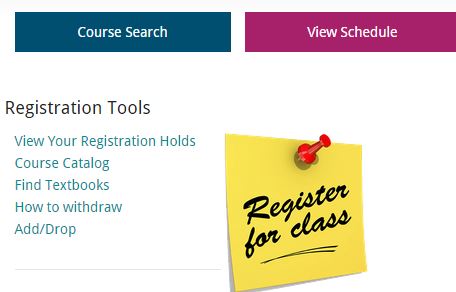 For additional information or assistance please contact the Enrollment Center at 216-987-6000 select option 1. For dates when registration opens for each semester please refer to the Academic Calendar.
Was the answer satisfactory? If not, please EMAIL us by clicking the link below.