ask Tri-C - Get Answers

Class Registration
Login to

my

Tri-C

space

 and click on the Registration page. 

2. Select Register (Add / Drop Courses)
3. Click Register
4. Select a Term and click Continue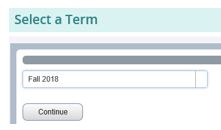 5. Enter your search criteria and click Search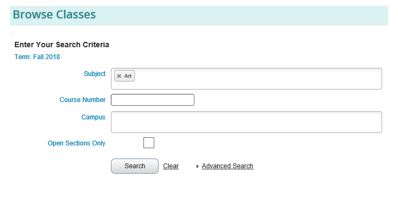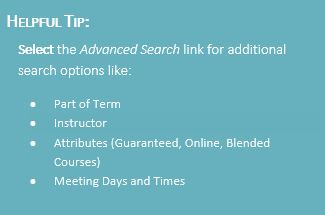 6. To select a course click Add and Submit
7.  Select a payment arrangement and click Submit.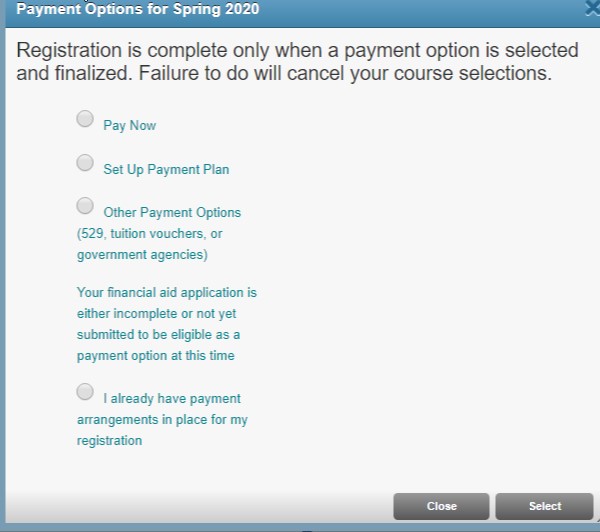 For additional assistance please contact the Enrollment Center at 216-987-6000 and select option 1. For dates when registration opens for each semester please refer to the Academic Calendar.
Was the answer satisfactory? If not, please EMAIL us by clicking the link below.